Kara Hughes
Senior Advisor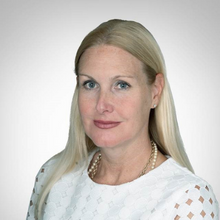 Read this week's insights for your week ahead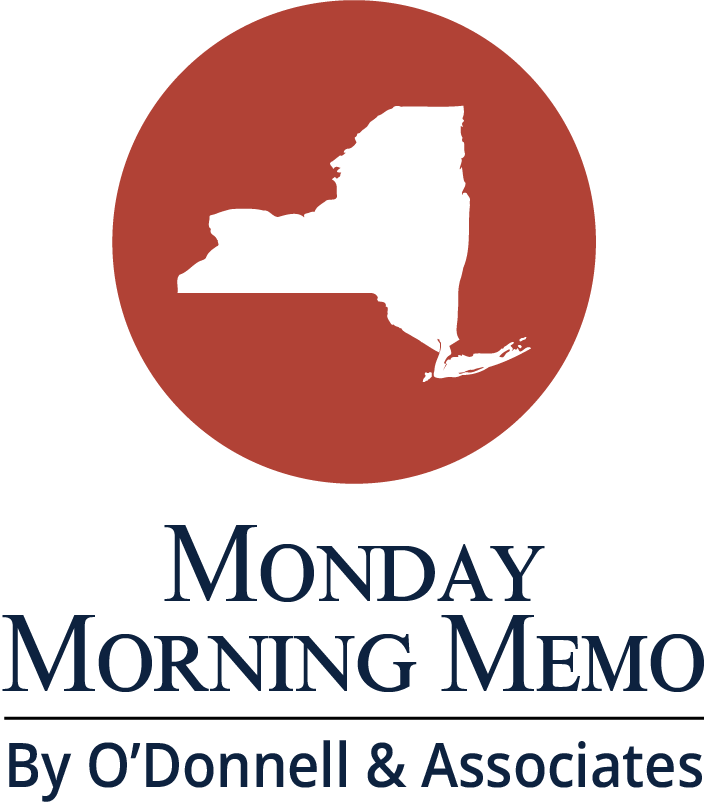 Kara Hughes offers clients a wealth of experience—and history of success—throughout the public policy spectrum. Kara has delivered for clients: obtaining government funding, multiple RFP campaigns, and creating unique partnerships between the public and private sector –  including securing final agreement for one of the largest air cargo facilities in the country, a key part of the JFK Airport Revitalization.
Among Kara's legislative victories are the reauthorization and expansion of the New York City School Speed Camera legislation home rule, the launch of New York City's outdoor dining initiative during the height of COVID, and  assisting OD&A client, Pixis Drones, land a major role in NYC's 50th celebration of hip hop. Kara also guided some of the largest employers in NYC to help them understand and navigate COVID regulations at the height of the pandemic, ensuring that their feedback helped shape policies.
Prior to joining O'Donnell Associates as Senior Advisor and Head of New York City Practice, Hughes was Executive Vice President of New York City's largest lobbying firm, where she led strategic planning for the firm's corporate clients and directed legislative strategy firmwide.
Her government experience includes serving as Acting Director of City Legislative Affairs for Mayor Bill de Blasio. In this capacity, she served as the primary liaison between City Hall and the City Council, helping to shape public policy and advancing the Mayor's legislative agenda. Kara negotiated hundreds of bills with the City Council, including historic reduction in carbon emissions, landmark protections against childhood lead poisoning, creation of a third gender category on NYC birth certificates, and mandatory disclosure for home-sharing sites. Kara also was a lead Mayoral advisor on the 2019 Charter Review Commission that successfully passed five ballot referendums, including Ranked Choice Voting.
Kara began her career on Capitol Hill, serving as an aide in the US Senate and the US House of Representatives. She has served as a senior policy advisor in government and on numerous political campaigns, including as Deputy Policy Director for Hillary Clinton's historic 2000 Senate race. Kara served as Director of Economic Development for Senator Hillary Clinton, and following the September 11 attacks, was the Senator's point person on 9/11 issues, acting as liaison to Lower Manhattan, New York State, and City officials, and to the business community on issues involving the redevelopment of Ground Zero. She worked to build consensus with business and community leaders and elected officials on the allocation of $20 billion in recovery and redevelopment funds.
Hughes also served as Executive Director and Secretary of the Board of New Jobs for New York, a nonprofit organization created by Senator Clinton to promote economic development in New York. Before joining the de Blasio administration, Kara was Senior Advisor for City, State, & Labor Affairs at the Port Authority of New York and New Jersey.
She has been recognized extensively for her work including City & State's Responsible 100 and  Who's Who in Government Relations, the Queens' Power 50; "Economic Development Power 75," and consistently ranked among the top 50 lobbyists in New York City. She also was a Schneps "Power Women of Queens Honoree." Kara graduated from the University of Massachusetts at Amherst with a B.A. in Social Thought & Political Economy.