Joanna Pasceri
Director of Communications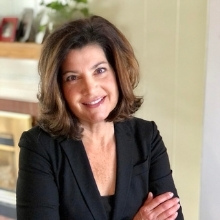 Read this week's insights for your week ahead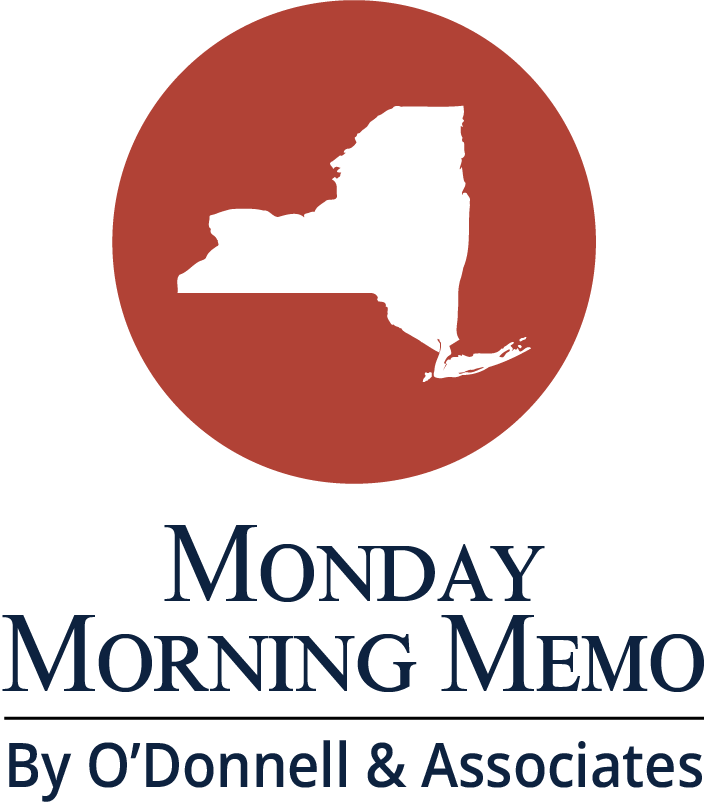 Joanna Pasceri is a communications and PR pro with extensive background and experience in media relations. The veteran of the television news industry spent over 20 years at WKBW-TV in Buffalo, the last ten as the primary co-anchor of Eyewitness News. 
As a longtime broadcast professional, Joanna has the ability to tell our clients' stories and to craft narratives that help decision makers—and the public—understand public policy and how it impacts our community. 
As the Senior Director of Communication and Marketing for the Amherst Chamber of Commerce, Joanna was a forceful advocate for small businesses and public policies to help improve Western New York. 
Joanna also served as the first-ever Public Information Officer for the Erie County District Attorney's Office where she established a ground-up communications strategy that created interest, understanding, and goodwill among the media and the public at large.
A natural storyteller with a nose for news, Joanna puts her expertise to work on behalf of O'Donnell & Associates clients, helping small and large companies engage new audiences and expand their footprint.