Jack O'Donnell
Managing Partner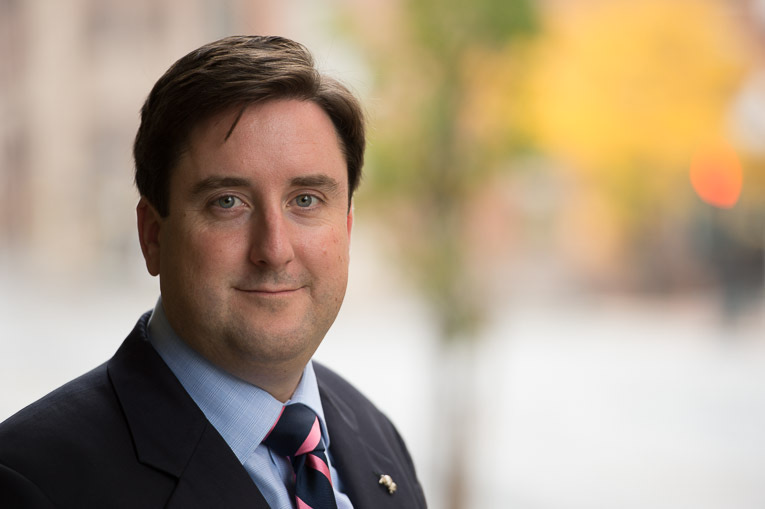 Read this week's insights for your week ahead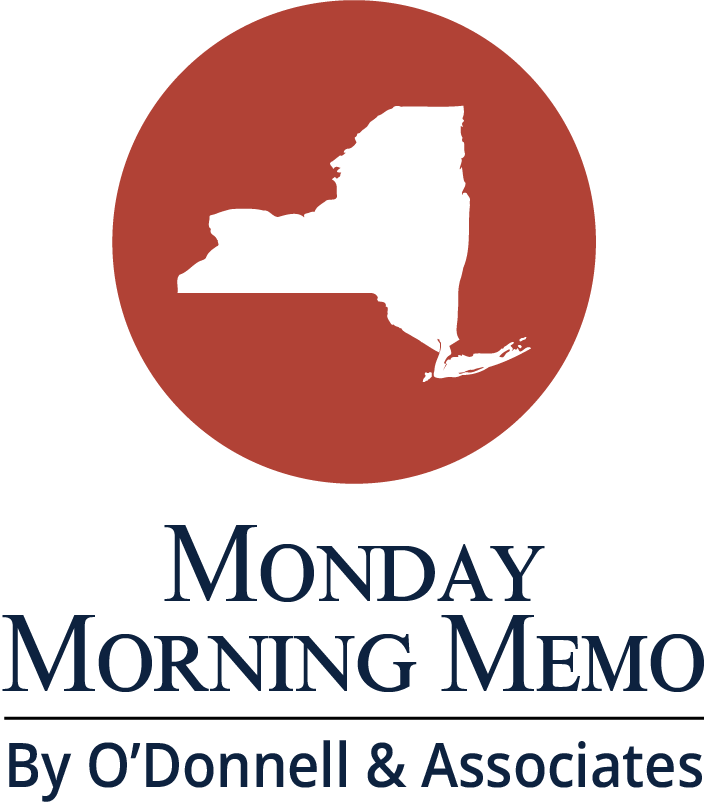 Jack O'Donnell offers clients a unique understanding of the intersection of politics and policy. That knowledge—together with years of experience—form the basis of intelligent, strategic plans and their dynamic execution, delivering results for New York's most successful leaders, entrepreneurs, advocates, and activists.
Jack is focused on problem solving. He founded O'Donnell & Associates to offer clients a solutions focused approach to government relations and public affairs. He helps clients pass—and stop—legislation, solve complex regulatory matters, craft multi-million dollar economic development packages, and win state awards and grants including multi-billion dollar procurements.
Over a decade as a partner in one of New York's largest public affairs firm helped Jack learn the ropes of lobbying and government affairs. He represents a diverse clientele including Fortune 200 companies, non-profits, biotech start-ups, and labor unions.
O'Donnell's experience in government includes serving in senior positions for United States Senator Chuck Schumer and as a Senior Policy Advisor to the State Comptroller. Politically, Jack has provided strategic advice and field and communications counsel to campaigns for President, United State Senate, and Governor as well as numerous statewide and congressional campaigns.
O'Donnell has served as an adjunct faculty member at Canisius College and has been honored as a rising leader by both Buffalo's Business First and City & State. He is the author of Bitten By The Tiger, the true story of William Sulzer, the only governor to be impeached in New York State history and a contributing author of Impeachment. Jack was recently named one of the top 50 political strategists in New York State and as an Albany Power 100. 
Jack is a graduate of Canisius College and the State University of New York at Buffalo Law School. He is the founder of Transplant Miracles Foundation, a non-profit organization that provides support to transplant recipients; a board member of Buffalo Niagara Waterkeepers; a trustee of the Buffalo Olmsted Parks Conservancy; and President of the Buffalo Police Foundation.
Mr. O'Donnell, his wife Marina, and their children, Thomas and Elsie, divide their time between Buffalo, Albany, and New York City.