Monday Morning Memo and More
Insight and News for You
Each week, Jack provides insight for the week ahead with a look back into what happened in New York government the week before.
Below are issues published before September 4, 2023. Click the button below to view the most recent issues.
View Current Issues
Our Monday Morning Memo Wins Award
September 21, 2023
OD&A is proud to announce its weekly newsletter, Monday Morning Memo, is the recipient of a Silver Excalibur Award by the Buffalo Niagara Chapter of the Public Relations Society of America (PRSA). The award celebrates the best work in communications from Western New York's top professionals and companies.
The Monday Morning Memo represents the efforts of the entire OD&A team, led by Managing Partner Jack O'Donnell, creator of the newsletter, with exceptional dedication from Vice-President and Policy Director Jim Moore, Associate Michael Greco, and Director of Communications Joanna Pasceri.
While we are honored to receive this recognition, the credit belongs to all of you, our faithful readers, who believe in our mission and have helped us grow tremendously over the years. Thank you for being a friend and supporter of OD&A!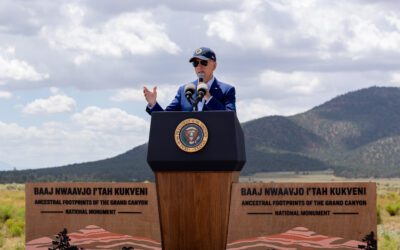 Good morning from Albany, New York where the O'Donnell & Associates office will close at the end of the day on Friday, August 18  to allow our entire team to recharge, spend time with their families, and gear up for the battles to come. We will remain...
read more