Alec Lewis
VP and Director of Campaigns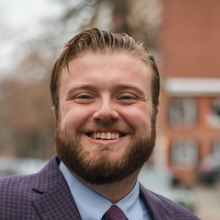 Read this week's insights for your week ahead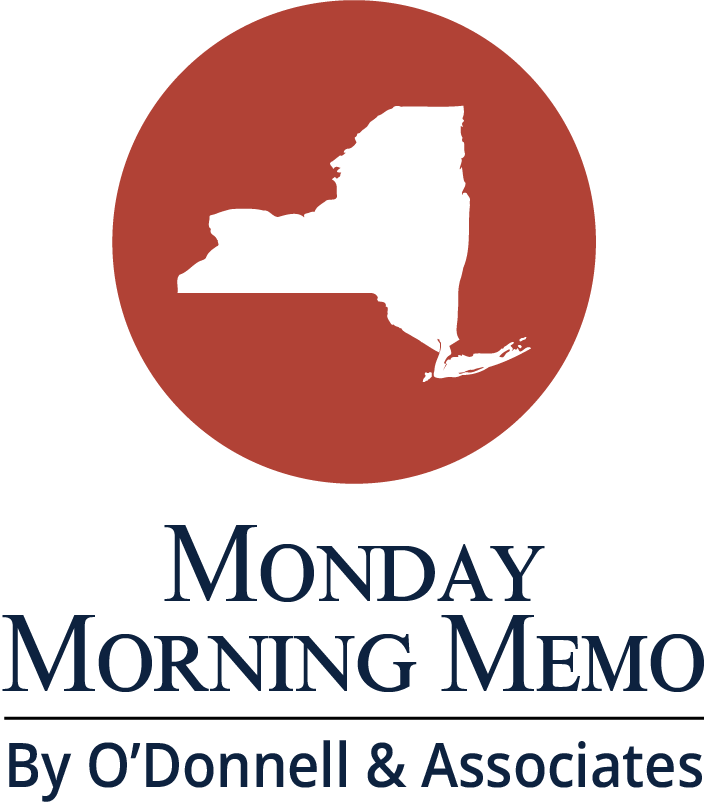 Over the past decade, Alec Lewis has established himself as one of the premier Democratic political operatives and government relations professionals in New York State.
As the Statewide Field Director of the New York Democratic Senate Campaign Committee (DSCC) for the 2020 and 2022 election cycles, Alec was integral in creating the voter contact strategy that resulted in historic back-to-back Senate Supermajorities. As Statewide Field Director, he oversaw the largest canvassing, phone banking, and texting programs in the history of the state senate.
Alec comes to O'Donnell & Associates following a distinguished career with the New York State Senate Democratic Conference. Beginning as an External Relations Associate, Alec rose through the ranks to become the Deputy Director of Intergovernmental Affairs for the Senate Majority. He also served in a variety of roles including External Relations Legislative Director, Upstate Regional Director, and as an Acting Chief of Staff to a State Senator.
Alec was instrumental in conducting strategic outreach to local elected officials, interest groups, and activists across the State to help streamline communication for the Senate Majority. He also oversaw a legislative team that provided messaging guidance to members along with essential session, committee, and budget support for over a dozen member offices.
In addition to his work with the New York Democratic Senate Campaign Committee, Alec has been instrumental in key local political wins across the State. In 2021, he served as Get-Out-The-Vote (GOTV) Director for NYC Councilmember Marjorie Velazquez, helping to elect her as the first Latina and woman of color to represent the City Council's 13th District in the Bronx. In 2019, Alec also served as the GOTV Director for Monroe County Executive Adam Bello, helping to elect the first Democratic County Executive there in nearly three decades. In 2017, he served as Campaign Manager for Dutchess County Comptroller Robin Lois, helping her defeat a two-term Republican incumbent and securing the first Democratic win for countywide office in Dutchess in over a decade.
Alec graduated from Gordon College magna cum laude with a B.A. in Political Science and Theatre Arts.