FOR IMMEDIATE RELEASE                                                      December 16, 2022
Jack O'Donnell Named to Responsible 100 by City & State NY
The List Identifies New Yorkers Invested in Improving Our Communities
BUFFALO, NY–O'Donnell and Associates Managing Partner Jack O'Donnell has been named to the 2022 Responsible 100 list by City & State New York, an online and weekly magazine covering politics and policy in the Empire State.
New York, much like the nation, is facing myriad challenges, writes City & State NY, but the publication sees optimism among the 100 honorees who are putting in the time and effort to help address and overcome these challenges – and, fundamentally, to assist their most vulnerable neighbors.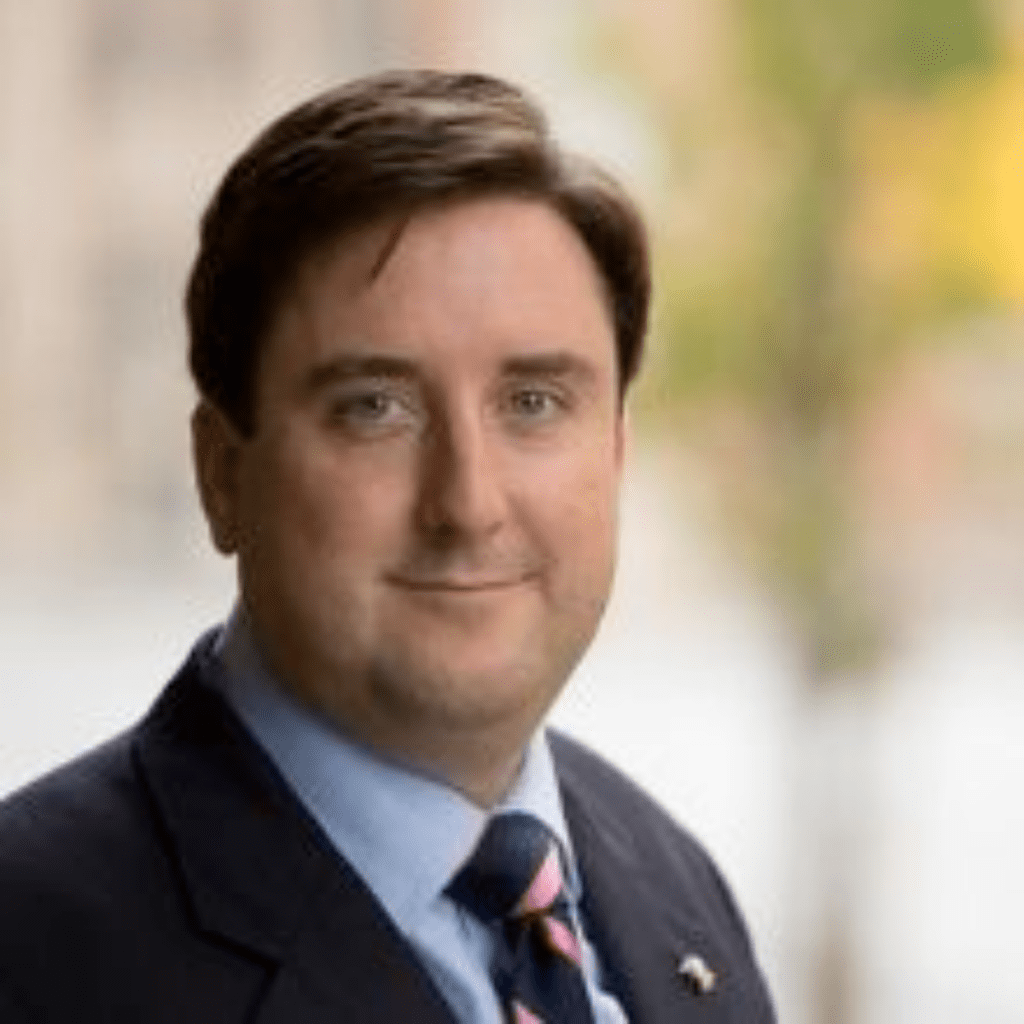 "To me, social responsibility means making New York a better place to live, work and play for everyone, and that's what we try to do at O'Donnell & Associates," says O'Donnell. "Every one of our clients has to pass a test: Can I explain what I am doing to my 5- and 7-year-old kids, and do they approve?"
What's the best advice Jack has ever received?
"I'm tempted to quote the gambler who said, 'You got to know when to hold 'em, know when to fold 'em, know when to walk away, and know when to run.' But the best advice is to always bet on yourself and know it is better to ask for forgiveness than permission."
O'Donnell has more than 25 years of experience in government, government relations and politics throughout New York State, including stints in the U.S. Senate Office of Charles E. Schumer and the Office of the New York State Comptroller.
The veteran strategist launched O'Donnell & Associates in 2001. The firm offers government solutions, having provided advice to Fortune 500 companies, non-profits, technology firms, labor unions, start-ups, and political candidates. OD&A represents such clients as the New York State Building & Construction Trades Council, Delaware North and the University at Buffalo. OD&A has offices in Buffalo, Albany, New York City, and Washington, D.C.
Jack is a graduate of Canisius College ('96), St. Joseph's Collegiate Institute, and received his Juris Doctor from the University at Buffalo. He lives in Buffalo with his wife and two children.