Tessa Betz
Budget specialist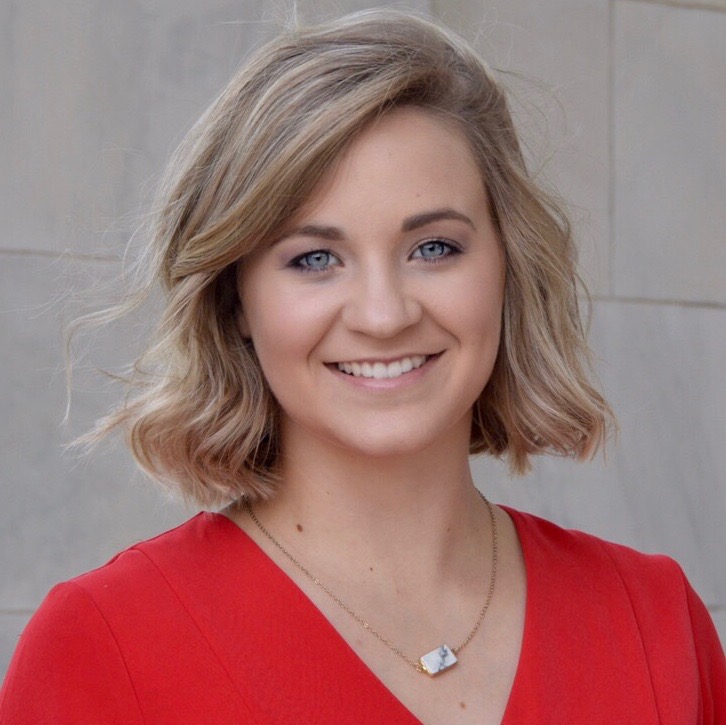 Good Morning from Washington, D.C., All eyes are on Washington, as state and local governments, corporations, small businesses, hospitals, schools, and most Americans wait to see if Congress can agree on additional relief to include in a new federal coronavirus relief...
read more
With her strong academic background and business training, Tessa helps bridge the gaps—both in communications and in substance—between business and government. She plays a key role in coordinating lobbying efforts for our clients as well as our internal team and serves as OD&A's resident budget specialist.
Tessa is a member of the Beta Gamma Sigma International Business Honor Society and a recipient of the prestigious SUNY Chancellor's Award for Student Excellence. She earned a Bachelor of Science degree from Siena College in Business Management and Strategic Human Resource Development and is currently a candidate in their MBA program.
Tessa believes that government relations and public affairs need to be a key part of every smart business strategy and works with our clients to make sure that happens and that they achieve results. A native of New York's North Country, she currently divides her time between Albany and Buffalo.