In Memory of Camille Brandon
Camille Brandon
WNY Office Director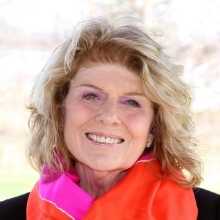 Read this week's insights for your week ahead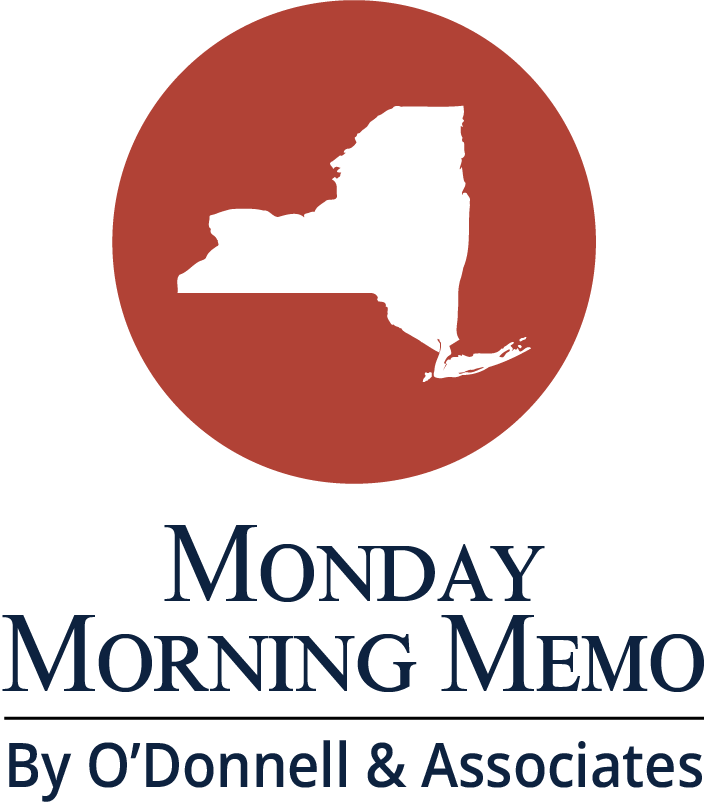 Camille Brandon is an expert in state government and politics with a particular focus on Upstate New York. As our Western New York Office Director, Camille offers our clients insights from a lifetime of experience in direct engagement with elected officials and community leaders as well as an insider's knowledge of how to achieve results.
Among many successes, Camille is most proud of helping to save a social, health, and human services provider in danger of closing. She worked diligently to coordinate different branches of government and coordinate community engagement from families and neighbors to keep the provider's door open (and strengthen their balance sheet).
Camille played an integral part in legislation creating the Women's Suffrage Centennial Commission and has continued to work with New York State to ensure the Commission's success.
Camille has held several positions in government that provide her a valuable perspective on how government operates which helps her to efficiently manage and convey her clients' interests. She served as Deputy County Clerk under (now Congressman) Chris Jacobs and (now Governor) Kathy Hochul. She also worked in the Administration of Erie County Executive Dennis T. Gorski.
Camille has experience working with the Buffalo City Court system and also worked for several law firms in the private sector. Before joining O'Donnell & Associates, Camille spent a decade solving problems for one of New York's largest government affairs firms.
In addition to her considerable public sector experience, Camille is involved in many professional associations, local community organizations, and Democratic Party activities. She is a member of several nonprofits, and currently serves as Vice President of the Pulaski Association. She previously chaired the Cheektowaga Youth Services and Citizens Police Advisory Boards and sat on the board of the YWCA Institute for Public Leadership Planning.
Camille has been selected as a Delegate to the Democratic National Convention in 1992, 1996, and 2012, and also served on the DNC's Platform Committee in 2012. She has been an integral part of several national, state and local campaigns.